Heya everybody, I hate all this into crap but didnt want to be left behind, so this is me........
My name is Tracy, I am 41 years erm young and I live in Peterborough, UK, got me a hubby and 2 kids, but then you know the husband Pavey and the son Xionn, have a 13 year old daughter not addicted yet.
I have been playing Vanguard on and off since November 07, but didnt get addicted until feb/Mar time.
My main is Casstalia and I have several alts, erm Freyya, Morrigann, Abraxia and Cerridwenn (healers and casters my favourites)
Hmmm hobbies nothing much Vanguard, gin, gin, Vanguard oops did I say that already. work hmm boring account in a family business which make anti vibration mounts.
Anyway thats about it. Ta ta for now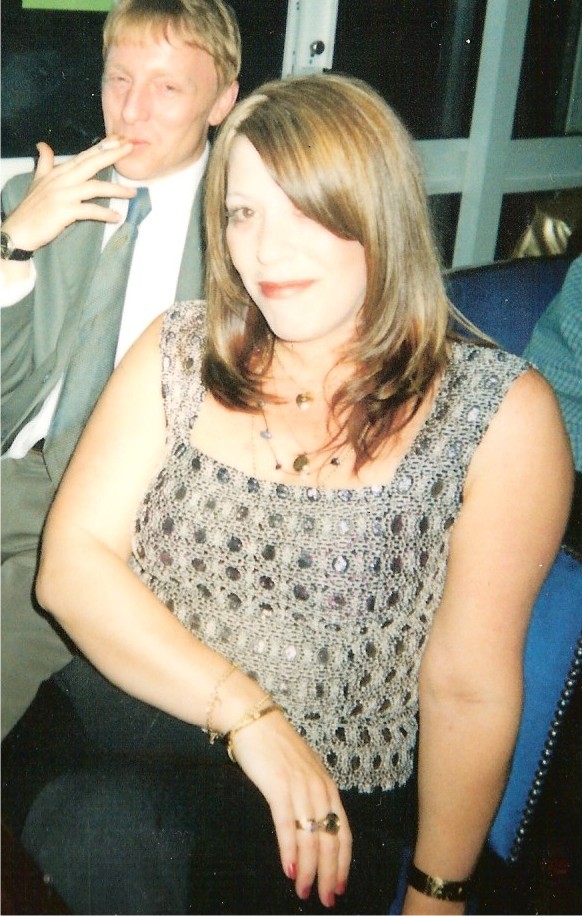 Me getting drunk, not too bad here quite early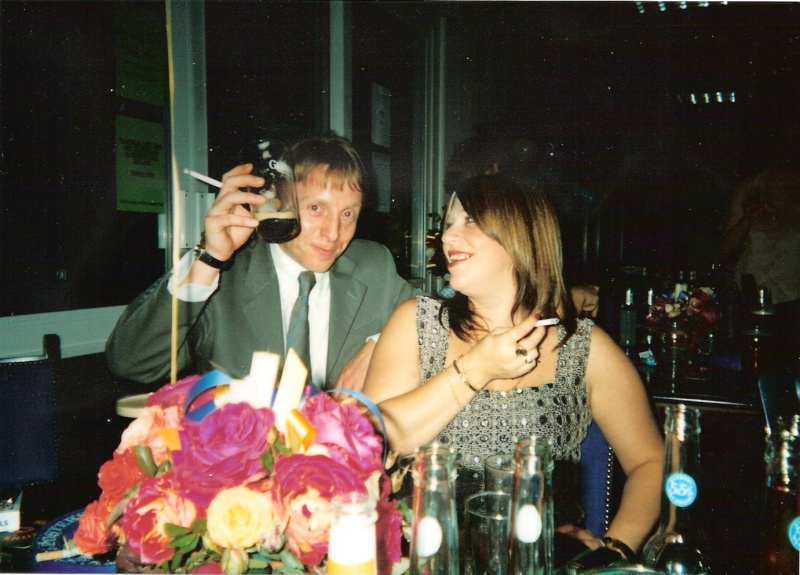 Me and Pavey a little bit later on in the evening, hmm getting drunk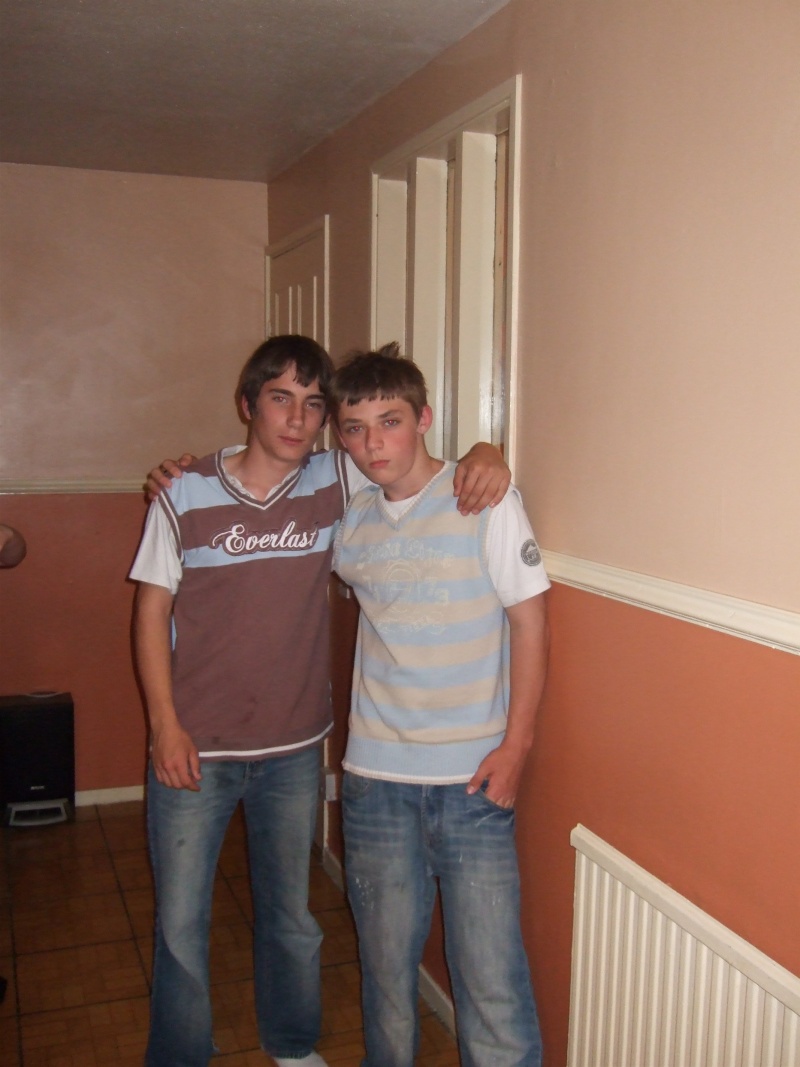 Ohhh and this is Xionn he is the one on the right
Hope these pics work